Recent Blog Posts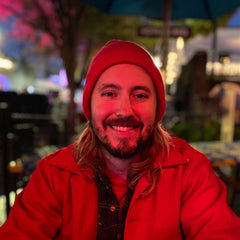 FOR IMMEDIATE RELEASE Contact: Kathryn Bratt-Pfotenhauer, Director of Development & Publicity BOA Editions, Ltd. 250 North Goodman Street, Suite 306, Rochester, NY 14607 bratt@boaeditions.org | 585.546.3410 x 13   Rochester, New York—BOA Editions, Ltd. is pleased to announce that Nathan Dixon of Durham, North Carolina is the winner of the thirteenth annual BOA Short Fiction Prize for his collection Radical Red. BOA Publisher and Executive Director Peter Conners selected the winning manuscript. "Nathan Dixon's Radical Red is so accomplished and fully formed, it's hard to believe it's his debut," Conners said of the winning manuscript. "His stories slip effortlessly back...
---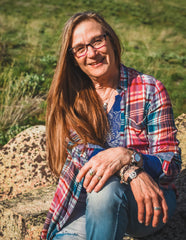 Rochester, NY — BOA Editions is excited to announce that Subhaga Crystal Bacon has been awarded the Isabella Gardner Poetry Award for her collection Transitory, which is forthcoming from BOA in fall 2023 within the American Poets Continuum Series.  "The joy of returning to the BOA Editions family has been crowned by their selection of Transitory for the Gardner Award! Following Derrick Austin's Tenderness, is a special thrill, and all the past recipients are poets whose work I admire. I'm honored beyond words to be included in their ranks," said Bacon. The Isabella Gardner Award carries an honorarium of $1,000...
---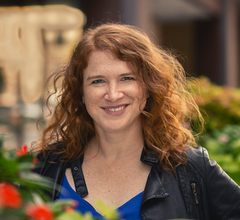 Rochester, N.Y. —BOA Editions, Ltd. is pleased to announce that Amy Lee Lillard of Des Moines, Iowa is the winner of the twelfth annual BOA Short Fiction Prize for her collection Exile in Guyville. BOA Publisher Peter Conners selected the winning manuscript. "Amy Lee Lillard's Exile in Guyville hits with the impact of a scorching punk rock song. It's smart, funny, intriguing, a little scary at parts, and thoroughly bold from start to finish. Frankly, it's one of the most badass story collections I've ever read," said Conners. Lillard will receive a $1,000 honorarium and book publication by BOA Editions,...
---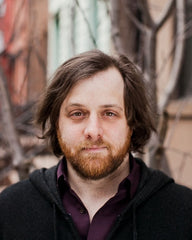 Rochester, N.Y. — BOA Editions is pleased to share that Welcome to Sonnetville, New Jersey by Craig Morgan Teicher is the winner of the 2022 Paterson Poetry Prize. The Paterson Poetry Prize is sponsored by The Poetry Center at Passaic County Community College. It is a $1,000 award for a book of poems, 48 pages or more in length, selected by our judges as the strongest collection of poems published in 2021. Teicher will be give a poetry reading and workshop at Poetry Center on April 1, 2023. To learn more about the Prize and see the list of finalists, please visit the Paterson Poetry...
---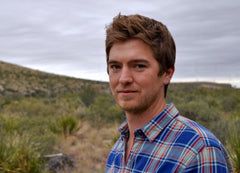 Rochester, N.Y. — The Philosophical Society of Texas announced Monday, February 7, 2022 that Matt Morton's Improvisation Without Accompaniment (BOA Editions, 2020) is the winner for the annual Philosophical Society of Texas Book Prize in Poetry. The prize, consisting of a $2,500 purse, honors a book of poetry that must either be about Texas or have been written by an author who has resided in or who was born within the boundaries of the Republic of Texas as claimed in 1836. Selected by Patricia Smith as winner of the 2018 A. Poulin, Jr. Poetry Prize, Matt Morton's debut poetry collection...
---
Search Blog Posts